Number Worksheets, Coloring Pages and Other Printables
Learn how to write numbers, understand what each number represents, and have fun while learning what you can do with numbers!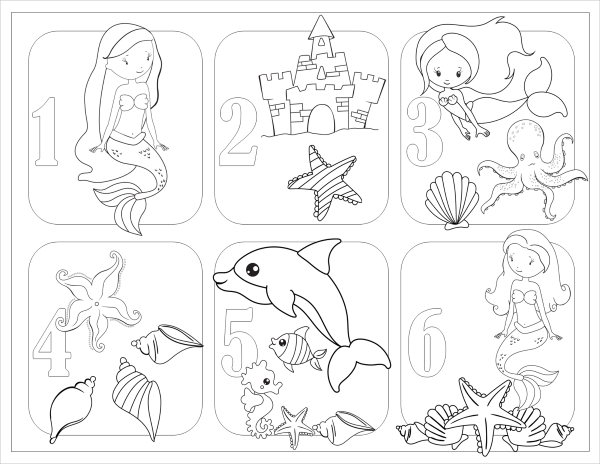 [autonav display="posts, table" postid="category:numbers" count=40 titles="1" size="106x73"]
The following kindergarten worksheets are great classroom aids. They can also be used by teachers, parents and homeschools. They will help children with the following:
Number recognition – help kids learn to recognize numbers between 0 and 20.
Write numbers – practice writing numbers between 0 and 9.
Counting – count the number of objects in a group.
Basic math – learn basic addition and subtraction.