Free Printable Kindergarten Coloring Pages
Free printable coloring pages for kids. Many of the coloring pages are educational, so kids will be learning while having fun!
Alphabet Coloring Page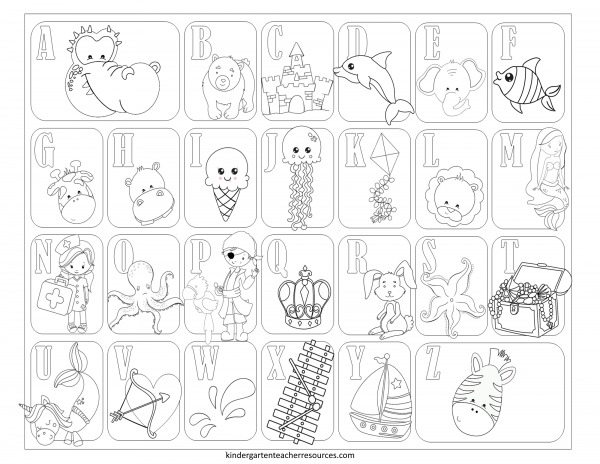 [autonav display="posts, table, thumb" postid="category:coloring-pages" count=40 titles="1″ size="106×73″]
The goal of these coloring pages are to help kids develop essential basic skills in reading, writing, and mathematics though engaging coloring activities.