Kindergarten worksheets
Alphabet Worksheets
These SpongeBob alphabet worksheets will teach kids to recognize, read  and write the uppercase letters / capital letters of the alphabet and
learn the beginning sounds  for each letter. This page includes letters A to H.
How do you use these alphabet worksheets?
Say, this is the letter A and point to the letter "A".
Say, "alligator begins with the letter A. Listen for the  sound that "a" makes at the beginning of the word aaaaa-alligator".
Ask the child to say "aaaaa-alligator."
Show the child how to trace the hollow A with a finger and then ask him/her to color the hollow "A".
Have the child trace the grey letter A at the bottom of the page with his/her finger and then with a pencil.
Have the child write the letter A on the line and continue until the end of the line.
Ask the child to color the pictures.
Repeat these steps with each of the letters of the alphabet.
Letter A
Letter B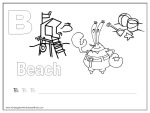 Letter C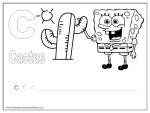 Letter D
Letter E
Letter F
Letter G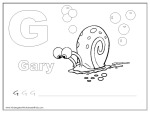 Letter H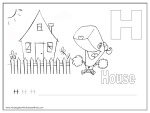 Letter I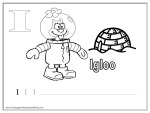 Letter J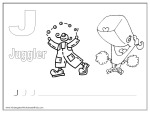 Letter K
Letter L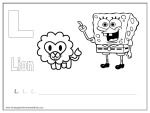 Letter M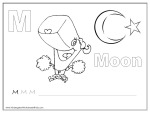 Letter N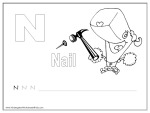 Letter O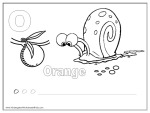 Letter P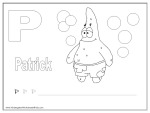 Letter Q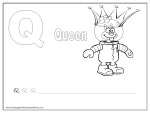 Letter R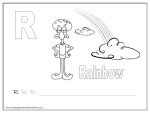 Letter S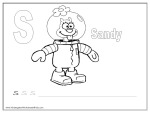 Letter T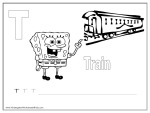 Letter U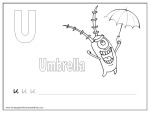 Letter V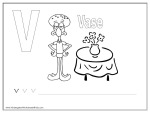 Letter W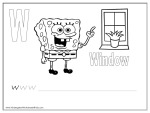 Letter X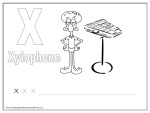 Letter Y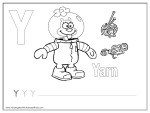 Letter Z