Kindergarten worksheets
Alphabet Worksheets
These SpongeBob alphabet worksheets will teach kids to recognize, read and write the lowercase letters of the alphabet and learn the beginning sounds for each letter. This page includes letters a to h.
How do you use these alphabet worksheets?
Say, this is the letter d and point to the letter "d".
Say, "dog begins with the letter d. Listen for the sound that "d" makes at the beginning of the word ddddd-dog".
Ask the child to say "ddddd-dog."
Show the child how to trace the hollow d with a finger and then ask him/her to color the hollow "d".
Have the child trace the grey letter d at the bottom of the page with his/her finger and then with a pencil.
Have the child write the letter d on the line and continue until the end of the line.
Ask the child to color the pictures.
Repeat these steps with each of the letters of the alphabet.
Alphabet worksheets – Letter a
Alphabet worksheets – Letter b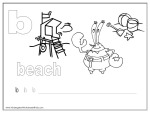 Alphabet worksheets – Letter c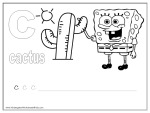 Alphabet worksheets – Letter d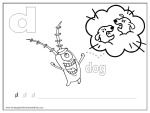 Alphabet worksheets – Letter e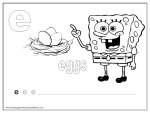 Alphabet worksheets – Letter f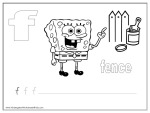 Alphabet worksheets – Letter g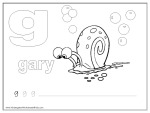 Alphabet worksheets – Letter h
Alphabet worksheets – Letter i
Alphabet worksheets – Letter j
Alphabet worksheets – Letter k
Alphabet worksheets – Letter l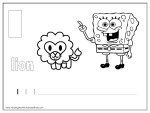 Alphabet worksheets – Letter m
Alphabet worksheets – Letter n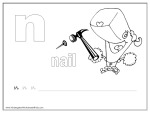 Alphabet worksheets – Letter o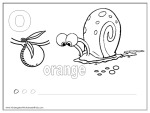 Alphabet worksheets – Letter p
Alphabet worksheets – Letter q
Alphabet worksheets – Letter r
Alphabet worksheets – Letter s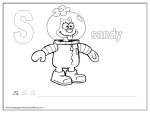 Alphabet worksheets – Letter t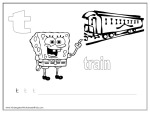 Alphabet worksheets – Letter u
Alphabet worksheets – Letter v
Alphabet worksheets – Letter w
Alphabet worksheets – Letter x
Alphabet worksheets – Letter y
Alphabet worksheets – Letter z
More free Kindergarten Worksheets on this site